Who am I?
November 2010
---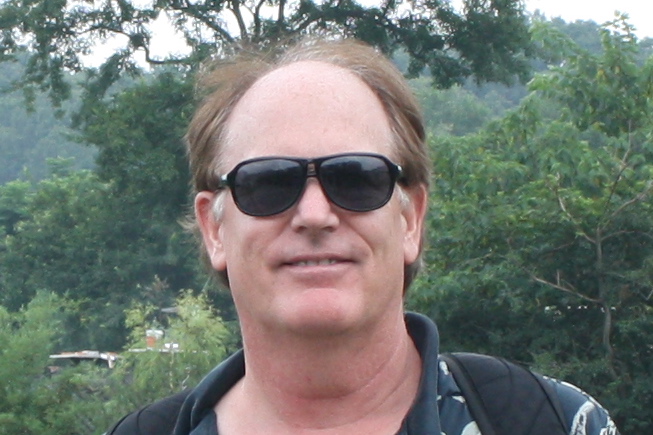 After graduating from Berkeley High School in 1977, I went to Cogswell Polytechnical College in San Francisco and earned a BSEET degree in Engineering Technology. I worked for Advanced Micro Devices from 1984 until joining SynOptics Communications in 1990. The company merged with Wellfleet in 1994 and became known as Bay Networks. I developed the FDDI Concentrator lines for SynOptic Communications, and have since managed many projects ranging from low-end IP and IPX routers to high performance ATM Switches. On September 2, 1998, Bay Networks was purchased by Northern Telecom and then became Nortel Networks and is now a part of Avaya. At Nortel, I was Vice President of Engineering for the Enterprise Security and Routing organization and had responsibility for R&D on a range of products such as the Alteon Switched Firewalls, SSL VPN, L2-7 Switches, Contivity IPSec VPNs, WLAN, BayRS Multi protocol Routers, and Blade Server Switches for IBM and HP Chassis (Now Blade Network Technology). I was also instrumental in managing and developing the very successful ethernet switches known as BayStack.

In December 2004, I joined a two year-old startup called Trapeze Networks as the VP of Engineering building products that support Enterprise Wireless LAN infrastructure. In July 2008, Trapeze was purchased by Belden and then in November 2010, they were again sold to Juniper (at a higher price :-).

I spend my free time these days learning Mandarin, genealogy research, playing guitar, traveling, dabbling in the stock market, managing my Macs and websites, and spending time with my three boys.

For more ancient history, I lived in Teheran, Iran beginning in 1964 (still under the reign of the Shah) and attended the Teheran American School (TAS) through the 4th grade. While living in Iran, my father, who worked for Standard Oil, took the family on trips to now unheard of places like the USSR, Yugoslavia, Ukraine, Nepal and various other places in Europe and Asia. In 1970, we returned to Berkeley, CA where I attended Lincoln, Willard, West Campus, and Berkeley High.



You can find me here on LinkedIn

---
If you want, email me to let me know who you are!
---